Clash Royale Summer Update!

Giant Goblin or Goblin Giant, who knows.
Either way, he's big and green.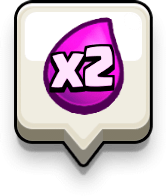 It's like overtime.
All the time.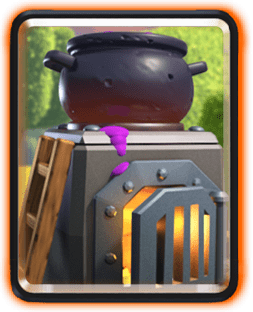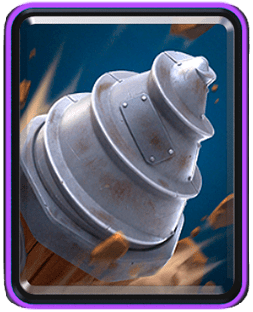 The best Clash Royale decks right now.
Check back soon, the meta evolves.

Let's see if it's gonna be as popular as Mega Knight.
Inferno Dragon hopes not.

What she lacks in teeth, she makes up for in curses.
Go piggies!

Not as OP as we feared.
But still packs a punch. Or two.

Zapping moustache spirit for one elixir.
Sparky is not happy.