Deck Shop for Clash Royale
Only the best decks. Played by top players on ladder and in challenges. Carefully manually selected and kept up-to-date for the current meta.
Deck Shop mastermind
pavelfi #PP92RCRC
Czech player, based in Prague, Czech Republic
Deck Shop Team
Meet the people that help me run, improve and develop Deck Shop. Thank you guys!

Henry
DS bot creator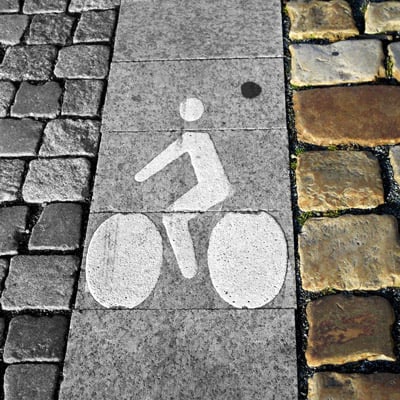 tomask
Servers and backend
Head translators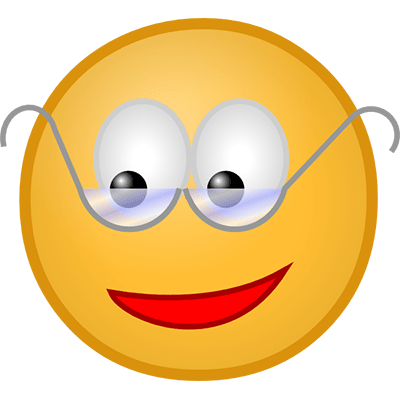 ПасХа
Russian translator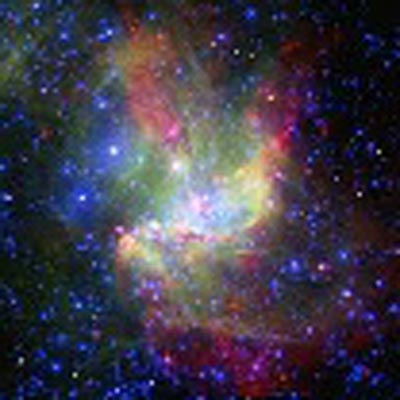 Kris0211
Polish translator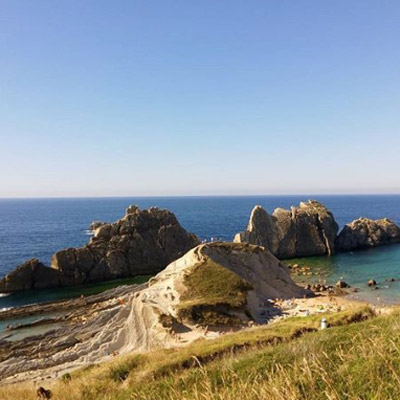 jbooruiz
Spanish translator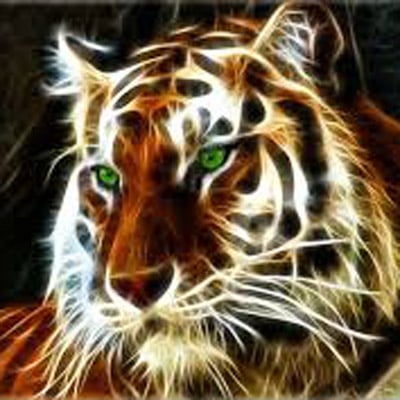 T!GER™
Arabic translator

Law of Royale
German translator
Português
Español
- HDB -
jbooruiz
Zakees
Deutsch
Law of Royale
PinkUnicorns
Français
ArchEternal
Uhebrybdh
Türkçe
LeKaiser
BirbEater
Česky
pavelfi
Stegiii
Maxjenejhrac
Nederlands
Papiersnipper
TimHusky
中文
NeulingGaming
ff98sha
Qua_Si
Feedback
I love constructive feedback. I always look for ways to make things better, more usable, more useful.
Don't be afraid to let me know.
Most valuable feedback:
New feature ideas (e.g. compare two decks, beginner tips for each card)
Improvements of the current features (search for the deck name, deck spell damage)
Omissions and errors (But… but… Giant Skelly counters Sparky!)
Best way to give the feedback is on the Deck Shop Discord.