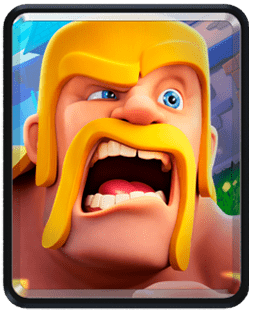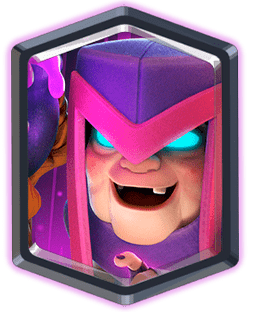 The best Clash Royale decks right now.
Check back soon, the meta evolves.

For those lucky ones that have already unlocked the card.
And by lucky I mean skilled.
Freeze or be frozen?
Either way, it's going to be quick.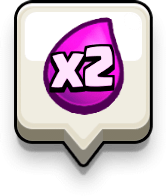 It's like overtime.
All the time.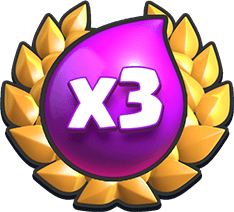 It's like Double Elixir.
But even 50% more elixir!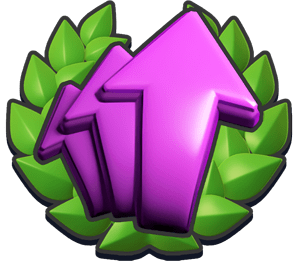 Like a triple elixir mode.
But it takes time to ... ramp up.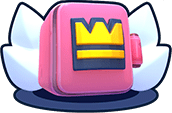 No towers, so your units are safe.
Get it? ... Safe.

Let's see if it's gonna be as popular as Mega Knight.
Inferno Dragon hopes not.

What would happen if Sparky and eWiz had babies?
If only they had their mother's damage.

Not as OP as we feared.
But still packs a punch. Or two.

What's that sound? Is it a drill?
No... but yes!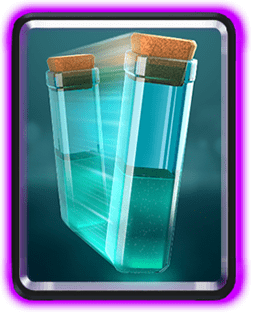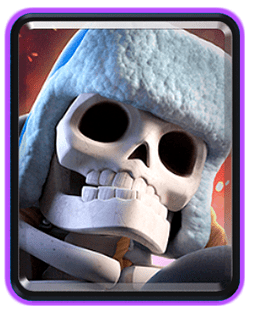 Bored of playing the same decks? Try these!
You'll probably not win tho.