Best decks
Best Clash Royale decks
Recently added
Recent

Giant Goblin or Goblin Giant, who knows.
Either way, he's big and green.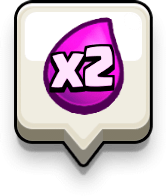 It's like overtime.
All the time.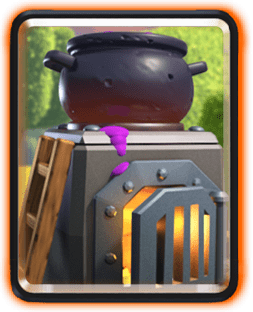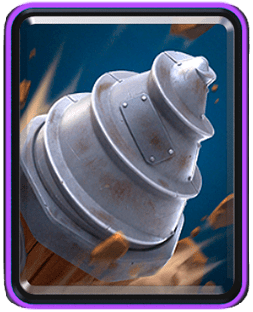 The best Clash Royale decks right now.
Check back soon, the meta evolves.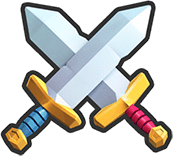 Try these free-to-play friendly decks to go up in trophies!
Or you can use RG eBarbs Rage.

Let's see if it's gonna be as popular as Mega Knight.
Inferno Dragon hopes not.

Booooo...sted for this season.
Don't be afraid to try him.

Not as OP as we feared.
But still packs a punch. Or two.

Zapping moustache spirit for one elixir.
Sparky is not happy.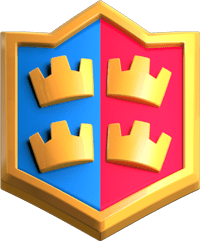 Decks are not as important as skill and communication.
But here you go anyway.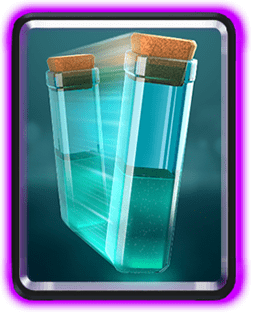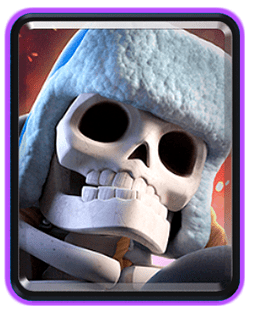 Bored of playing the same decks? Try these!
You'll probably not win tho.